Description
Scaled Scrum Master Certified course is a learning solution created to meet the demands of our customers. The SSMC elements are taught via our comprehensive training material. This style of delivery saves you and your company time and money.
The SMC course provides a quality platform for gaining skills, sharing experiences and learning from other organisations while offering the flexibility as to how and when you learn.
Course fee includes the certification exam fee. Participants will be awarded 'Scaled Scrum Master Certified' certificate on successful completion of the exam.
The aim of the Scaled Scrum Master Certified course is to:
Provide an understanding of the principles in the Scrum framework
Provide a practical working knowledge of Scrum including roles, meetings, and artifacts.
Prepare participants to be comfortable with implementing Scrum in their organizations.
Prepare participants to take SSMC™ exam upon completion of the course.
At the end of this course the delegate will be prepared for the SSMC™ exam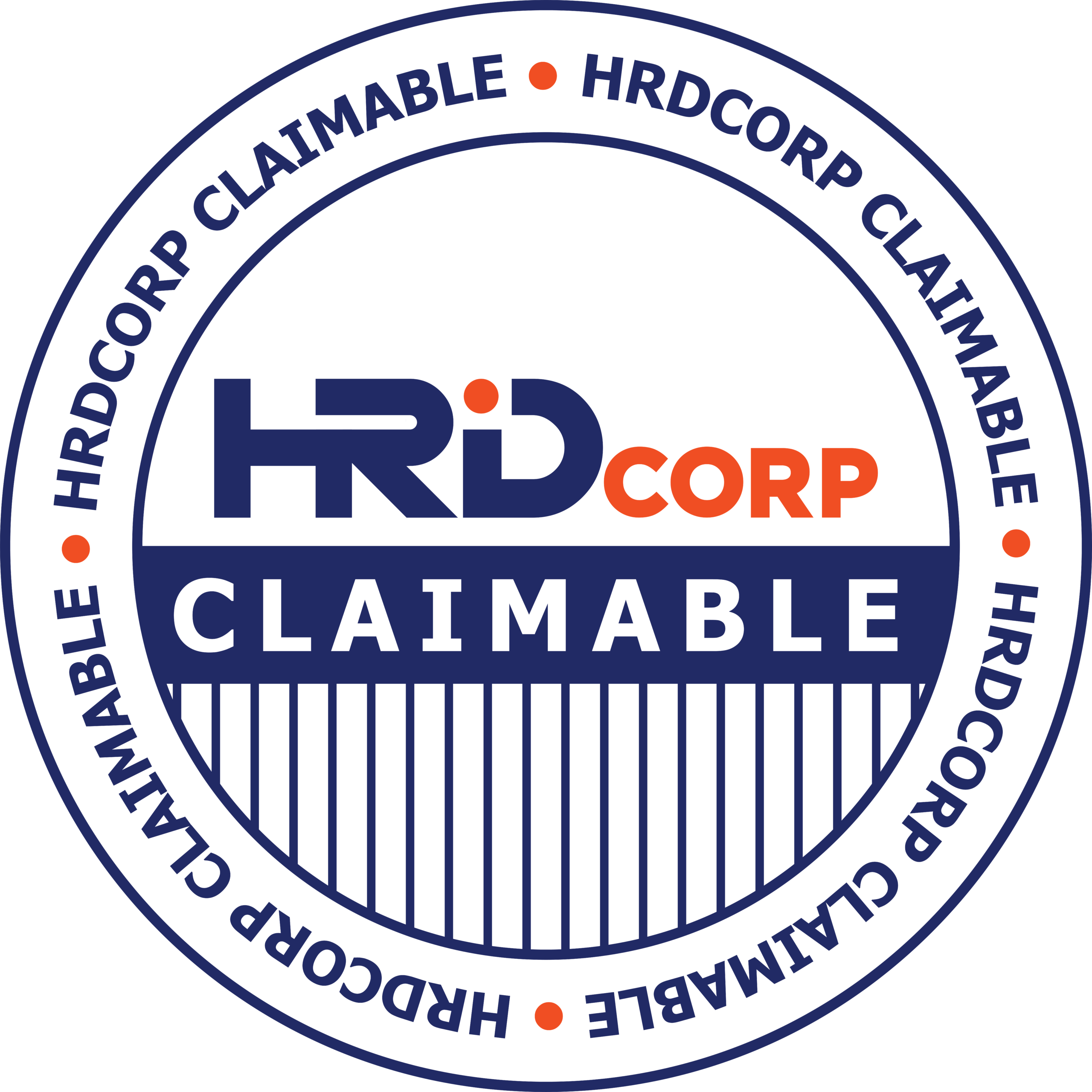 Audience Profile
This course is appropriate for professionals interested in obtaining a working knowledge of Scrum and planning to become a Chief Scrum Master, or Program Scrum Master, or Portfolio Scrum Master, including:-
Scrum Team Members
Product Managers
Project Managers
Project Sponsors
Portfolio Scrum Masters
Program Scrum Masters
Programmers
Designers
Testers
Software Engineers
Executives
Business Owners
Business Analysts, etc.
Prerequisites
There is no formal prerequisite for this certification. However, it is preferable to complete the Scrum Master Certified (SMC™) certification before applying for the Scaled Scrum Master certification.
Course Learning Objectives
Course Objectives
SSMC™ is an advanced-level certification for professionals who are working as or are interested to work as Chief Scrum Masters, Program Scrum Masters, or Portfolio Scrum Masters.
The objective of this certification is to confirm that the applicants have sufficient expertise to coordinate and facilitate the working of multiple Scrum Teams at projects, programs and portfolios levels.
Course Outcomes
Students will readily recognize, define, and work with the concepts, advantages, and challenges of the Scrum Framework.
Students will be prepared to play the role of Chief Scrum Master or Program Scrum Master or Portfolio Scrum Master in their organizations and help their organizations adopt the Scrum Framework. Furthermore, students will develop an understanding of the other roles in Scrum.
Students will gain knowledge pertaining to and the ability to anticipate issues related to the practical implementation of Scrum.
Students will be armed with the proper tools to address, resolve, and take the lead on Scrum issues in their organizations.
Students will be provided access to an online exam. After passing the exam, each student's certificate will be mailed to him or her.
Course Methodology
We promise a highly engaging course that ensures high retention of concepts and theories.
Students are encouraged to work through the concepts rather than just listen to them—this provides better internalization and retention.
Students work through a case study to simulate product development using the Scrum Framework.
Exam & Certification
What Is Included
High quality videos, study guides, chapter tests, and case study
Course fee includes certification exam fee.
Complimentary copy of the SBOK™ Guide.
PMI approved PDUs.
Exam Format
Multiple choice
70 questions per exam
No negative marks for wrong answers
90 minutes duration
Proctored online exam
Current pass rate: 95%
| | | |
| --- | --- | --- |
| Course Type | : | Online |
| Course Duration | : | 180 days access to online training programme |
| Certificates | : | Proctored online exam + e-Certificate |